Employee Spotlight: Richard Lenius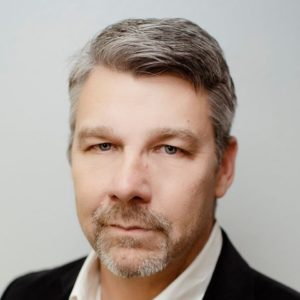 This month, we would like to recognize our president, Richard Lenius, for his outstanding work and commitment to Lone Star Hazmat.
Richard has an extensive list of experience in First Response and Environmental Safety across Louisiana, Arkansas and Texas. His career began in the fire service serving as a firefighter and EMT. He worked his way up the ranks to Katy Fire Chief after many years of serving as a Project Manager, Officer of Health & Safety, teaching tech classes at Angelina College and numerous other organizations. Throughout his career, Richard has been involved with many Level 1 and Level 2 incidents. A Level 1 incident involves hazardous materials that can be contained, extinguished, and/or abated using immediately available public sector responders having jurisdiction. These incidents present little risk to the environment and to public health with containment and cleanup. However, a Level 2 incident involves hazardous materials beyond the capabilities of the first responders on the scene and could be beyond the capabilities of the public sector responders having jurisdiction.These incidents can pose immediate and long-term risk to the environment and public health and may need state- or federal-level level emergency assistance. Richard has become an industry leader in the field of hazardous materials response, product handling, product transfer, and site remediation. We are proud to have Richard with all of his wisdom and knowledge as a part of our team!
In 2016, Richard and Michael Romines collaborated on bringing Lone Star Hazmat Response to life and took a different approach to emergency response to focus on maximizing timely and efficient response while minimizing cost.
Learn more about Richard and Lone Star at www.lonestarhazmat.com