Your Emergency Is Our Urgency
Nobody plans on having an accident, so when accidents happen, it's important to have a plan. From roadside emergencies to facility spills and environmental contamination, an incident involving oil, combustible fuel, chemicals, and other hazardous and non-hazardous materials can pose an immediate danger to the surrounding area and threaten lives and property.
What will you do when an incident occurs?
When you have an emergency, you can count on Lone Star Hazmat Response to quickly, safely, and expertly help control, contain, and clean up the spill and any damage, restoring safety to the area.
As an insured, certified response contractor for local governments, private carriers, insurance companies, brokers, and industry, Lone Star operates across the South to provide effective emergency spill response and environmental remediation. Our certifications qualify us to handle event levels, as defined by state and federal standards. Find out how easy it is to have Lone Star Hazmat Response on your team.
Talk With Our Team About A Plan For Your Business
From Emergency Response To Environmental Remediation, We're There For You
Whether you're facing a spilled load of fuel in the middle of the night, or require assistance with an environmental catastrophe, our highly trained team of professionals can quickly assess the situation, and work effectively with state and federal agencies, as well as first responders or other safety officials, to flawlessly execute through all phases of the cleanup.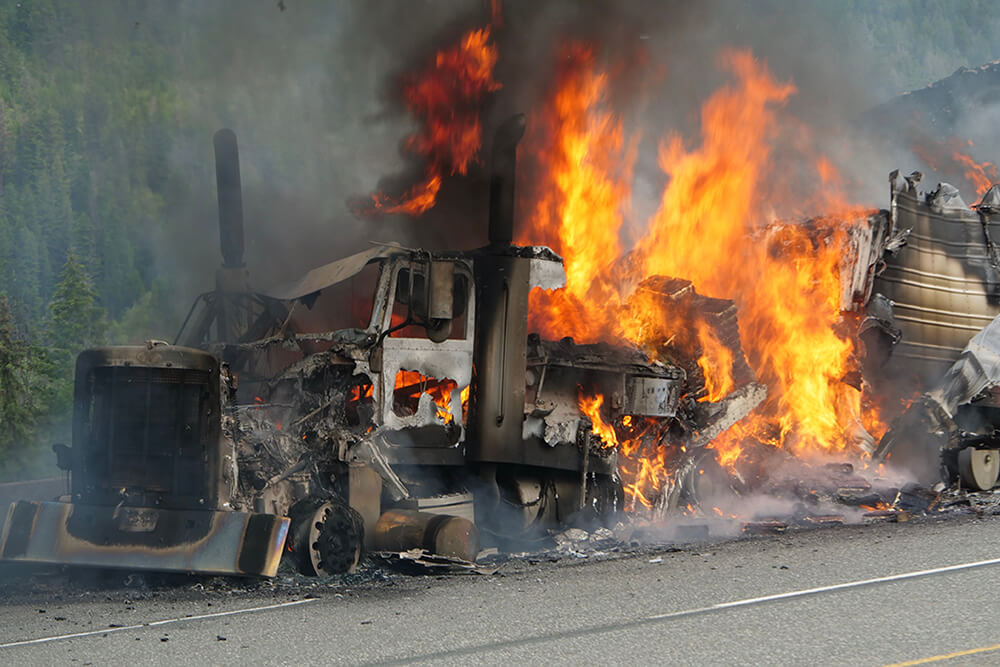 Emergency Response
We specialize in responding to roadside emergencies and spill incidents, working with local, state, and federal agencies, company safety directors, and wrecker services. Through our strategically located offices and an always available smartphone app connected to a 24/7 Response Center, we can arrive at a spill site in as little as 20 minutes, and our average response time is typically half that of other responders.
Environmental Remediation
Our environmental remediation crews leverage the latest techniques and proper equipment to handle a wide range of hard surfaces, drainage systems, landscaping, waterways, and other spill incident cleanup projects. Our expertise extends across a range of industries, including oil and gas, chemical, manufacturing, and other industrial businesses.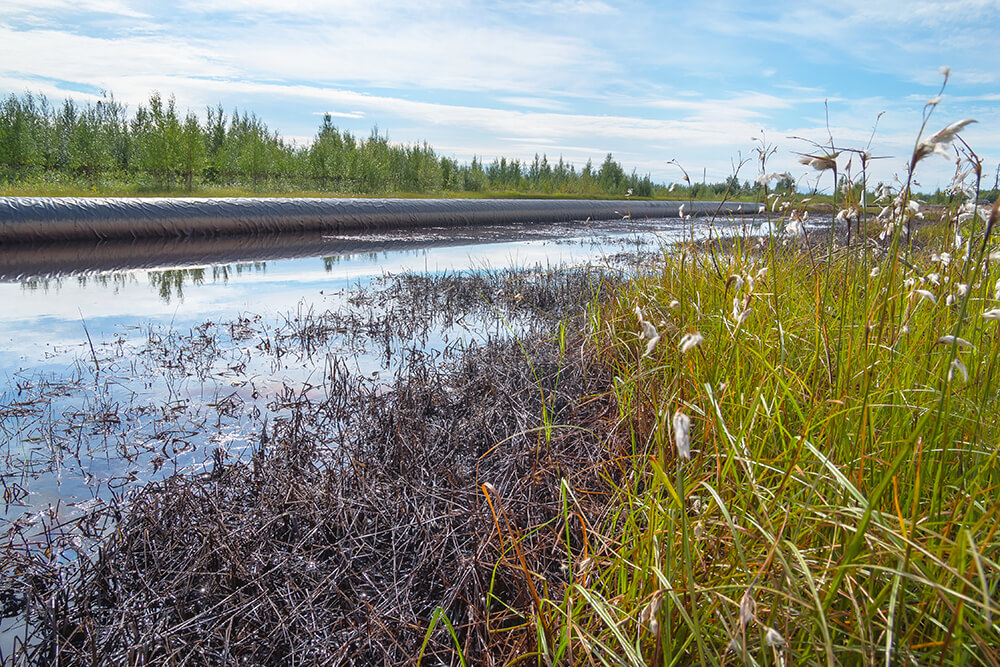 Serving You Across The Southern United States
For almost two decades, Lone Star Hazmat Response has excelled at providing industry-leading emergency spill response and safe and effective environmental remediation services. Over the years, we've added to our capabilities and locations to serve clients across Texas, New Mexico, Arkansas, Oklahoma, and Louisiana whenever there is an emergency spill or materials situation that requires our incident response services.
"We've done business with Lone Star HAZMAT Response and have been extremely impressed with their service and attentiveness to our needs. 100% recommend!"
Rocking T Dispatch
"Greatly helped during an incident we had involving a semi. Thanks for being prompt and professional!"
Easley Trucking
"Lone Star Hazmat came into both of our office locations (each location is about 7,000 sq ft, each holding approx 30+ offices/15 open desk areas, each with breakroom/kitchen), arrived on time, completed their work in approx 1.5 hours, fast/efficient/personable."
Southside Bank
"Very quick and professional. Great service. They made it frictionless for me. Will definitely be keeping their number close."
Martinez Party Rentals