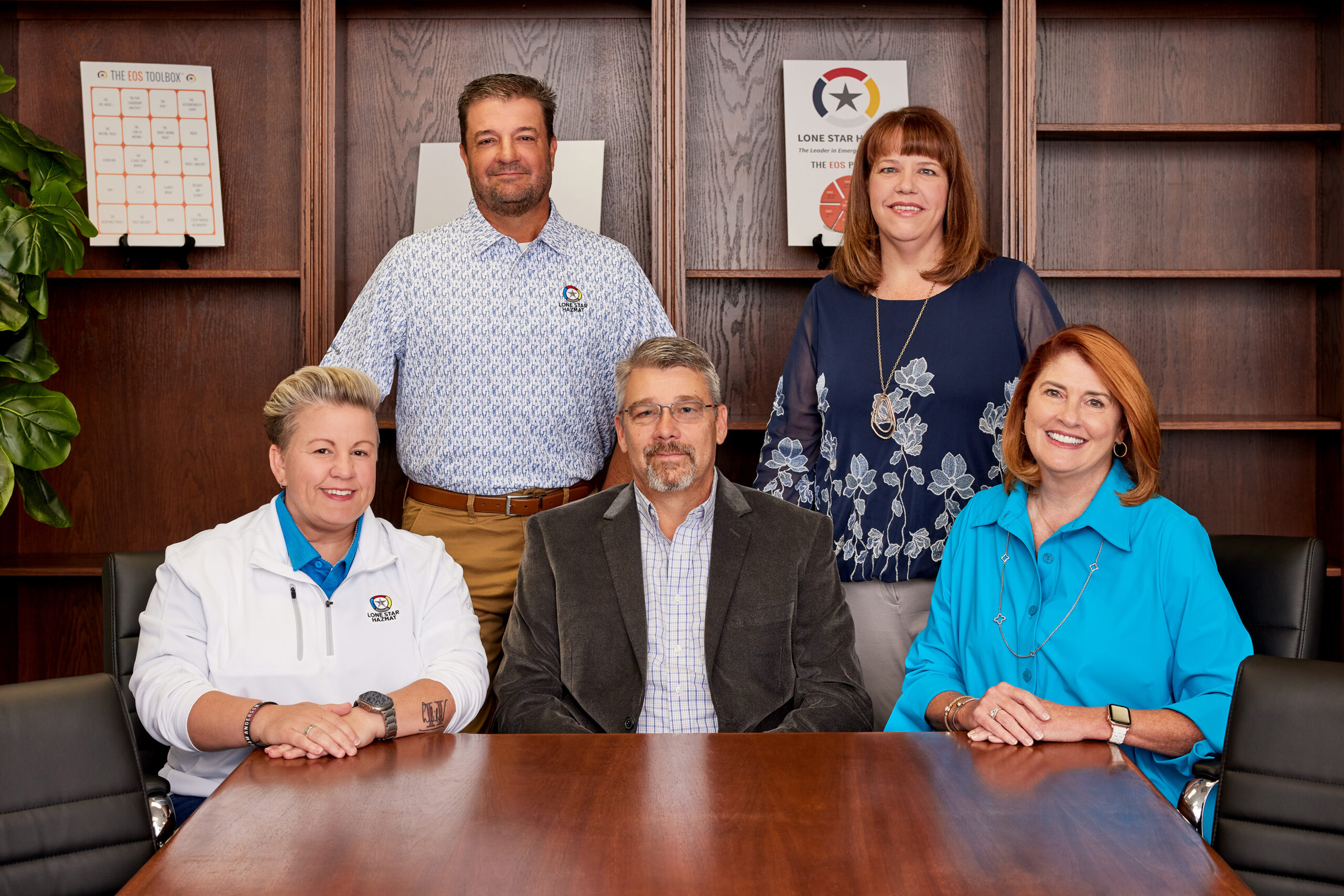 Our Kingdom Purpose
To follow the Lord's direction to "…..care for it and maintain it….." such that we are making disciples within our employees, our customers, and our circle of influence, all while showing the love of Jesus Christ.
Our Mission
To serve our 5 core sectors, Transportation, Governments, Insurance, Industrial, and Oil & Gas with one or more of our 5 primary offerings – Emergency Response, Remediation Services, Project Management, Environmental Consulting, and Product Sales.
Our Vision
Through company growth and success, provide an atmosphere for our employees, customers, and those around us to grow more closely to a life of professional and personal satisfaction.
Safety Ahead of All
Nothing will ever be ahead of our employees, customers, and vendors well-being
Customer First
Operate our business such that employees and customers feel like family
Positive Attitude
In all things personally and professionally, striving to be better
Lead with Love
Love employees and customers with the same love Christ still loves us with
Fiscal Responsibility
To and from both employees and customers
A Legacy of Rapid Response
For more than sixteen years, Lone Star Hazmat Response has excelled at providing industry-leading emergency spill response as well as safe and effective environmental remediation services. Over the years, we've added to our capabilities and now maintain 12 strategically located rapid response centers throughout Texas, which allows us to deploy rapidly whenever an emergency requires our services.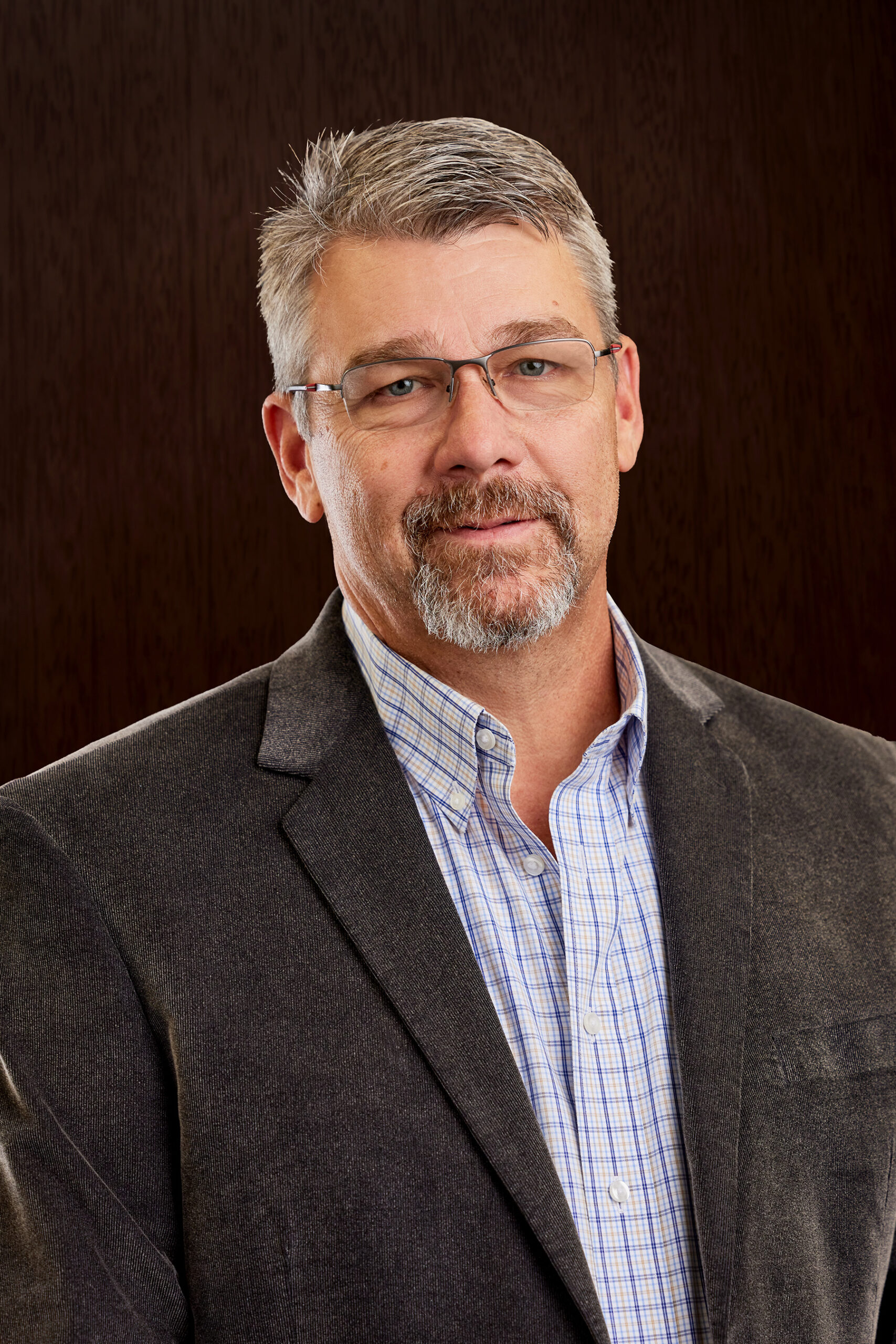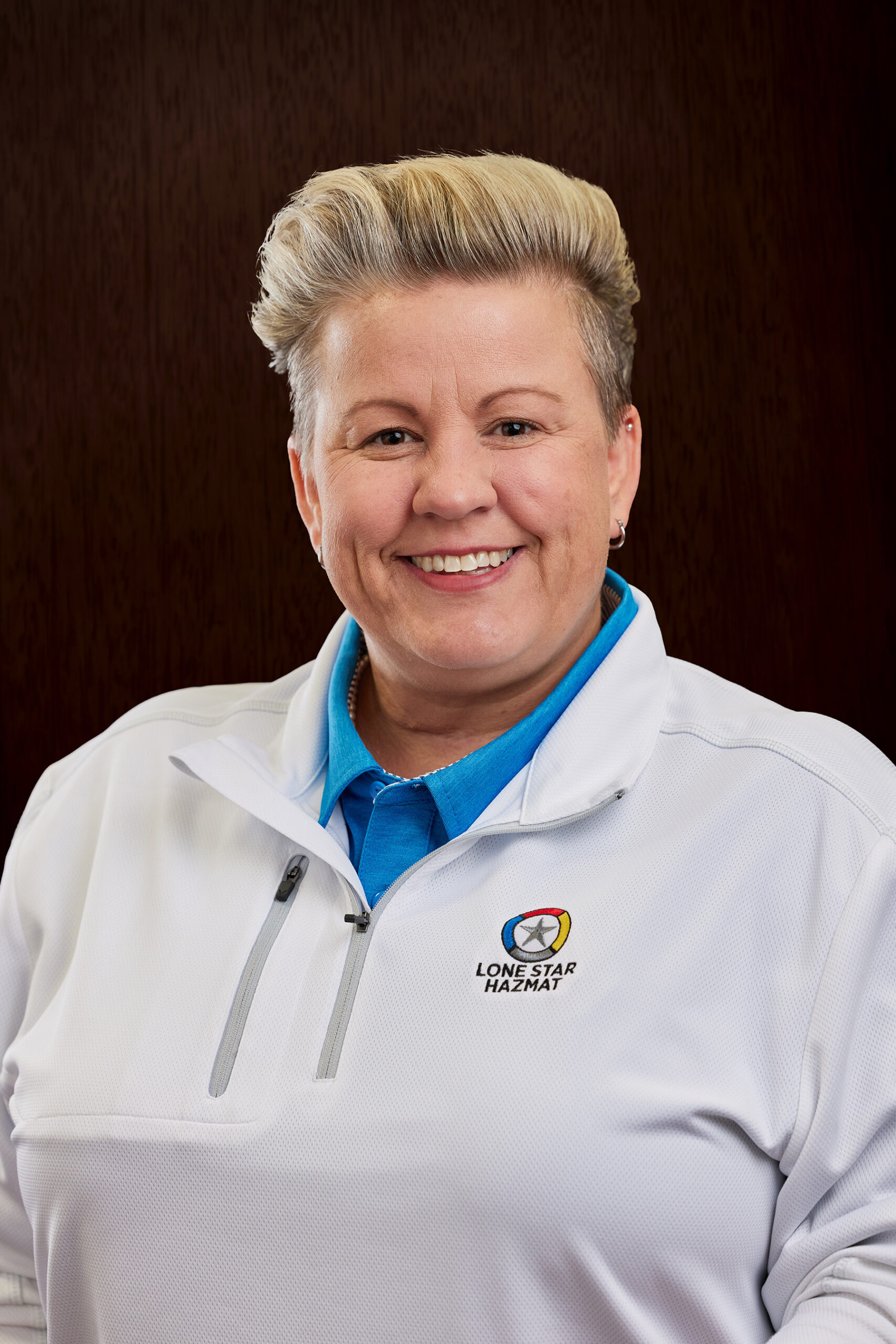 Dana M. Taylor
Vice President QA/QC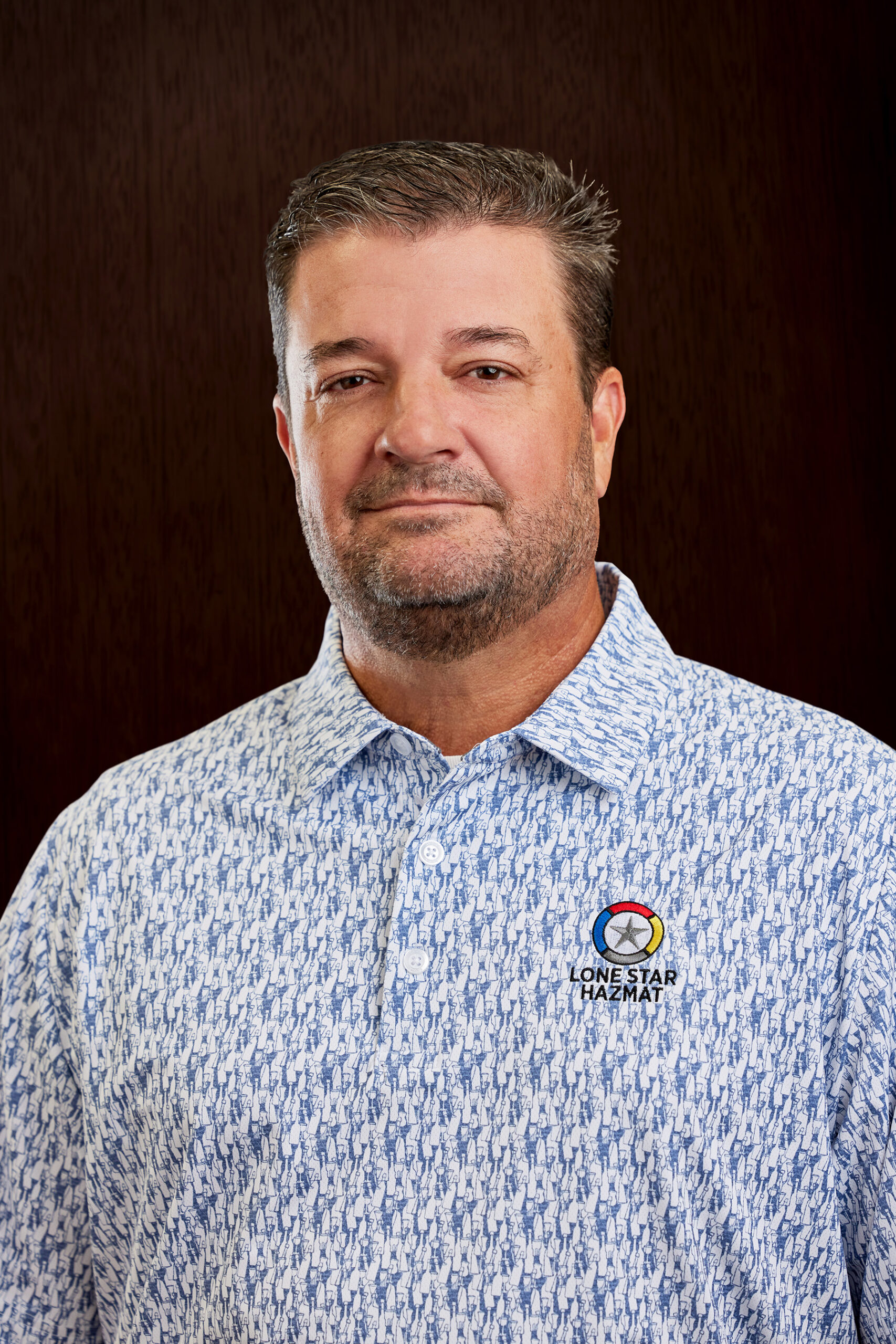 Philip Aldredge
Vice President Marketing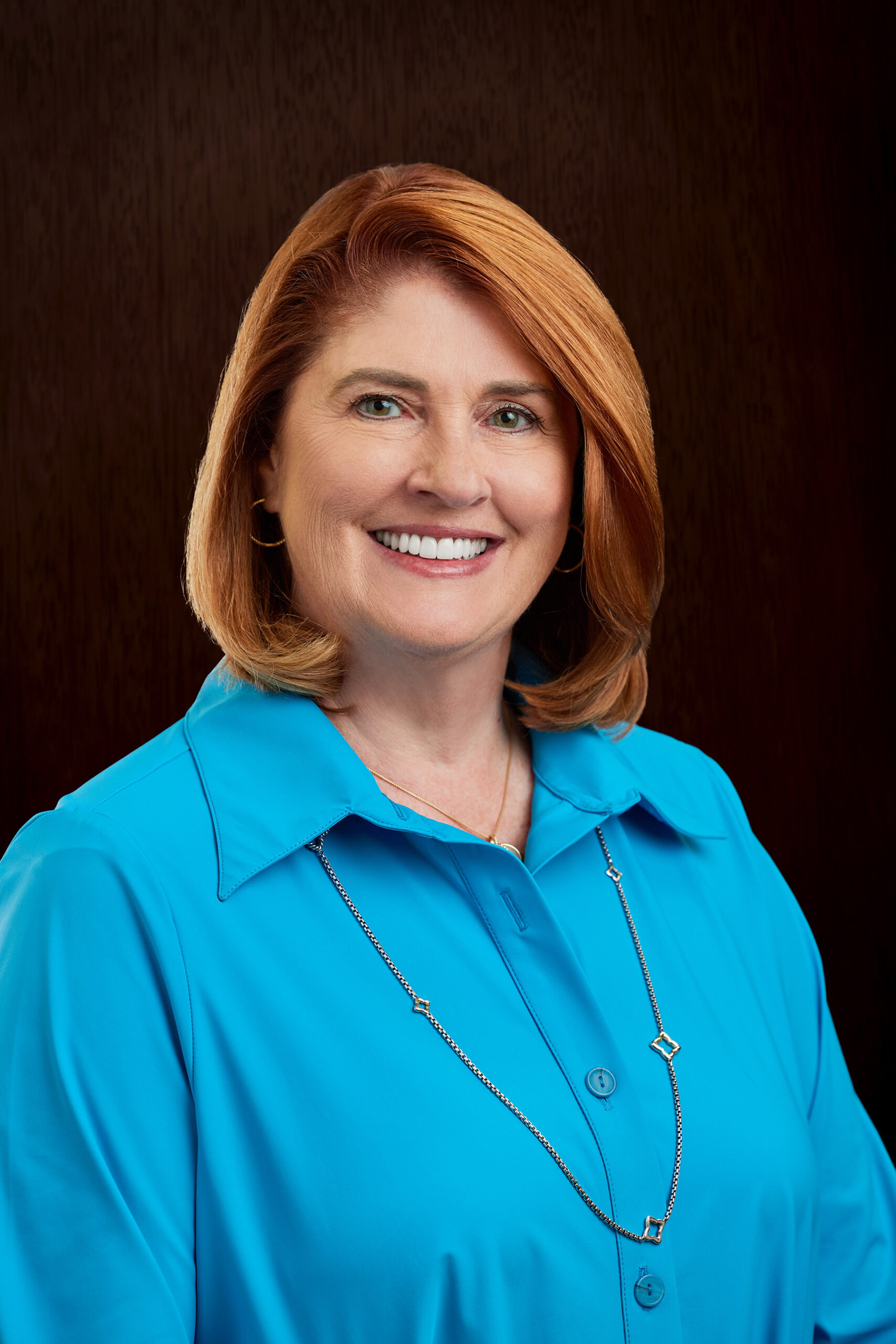 Sally Cheavens
Controller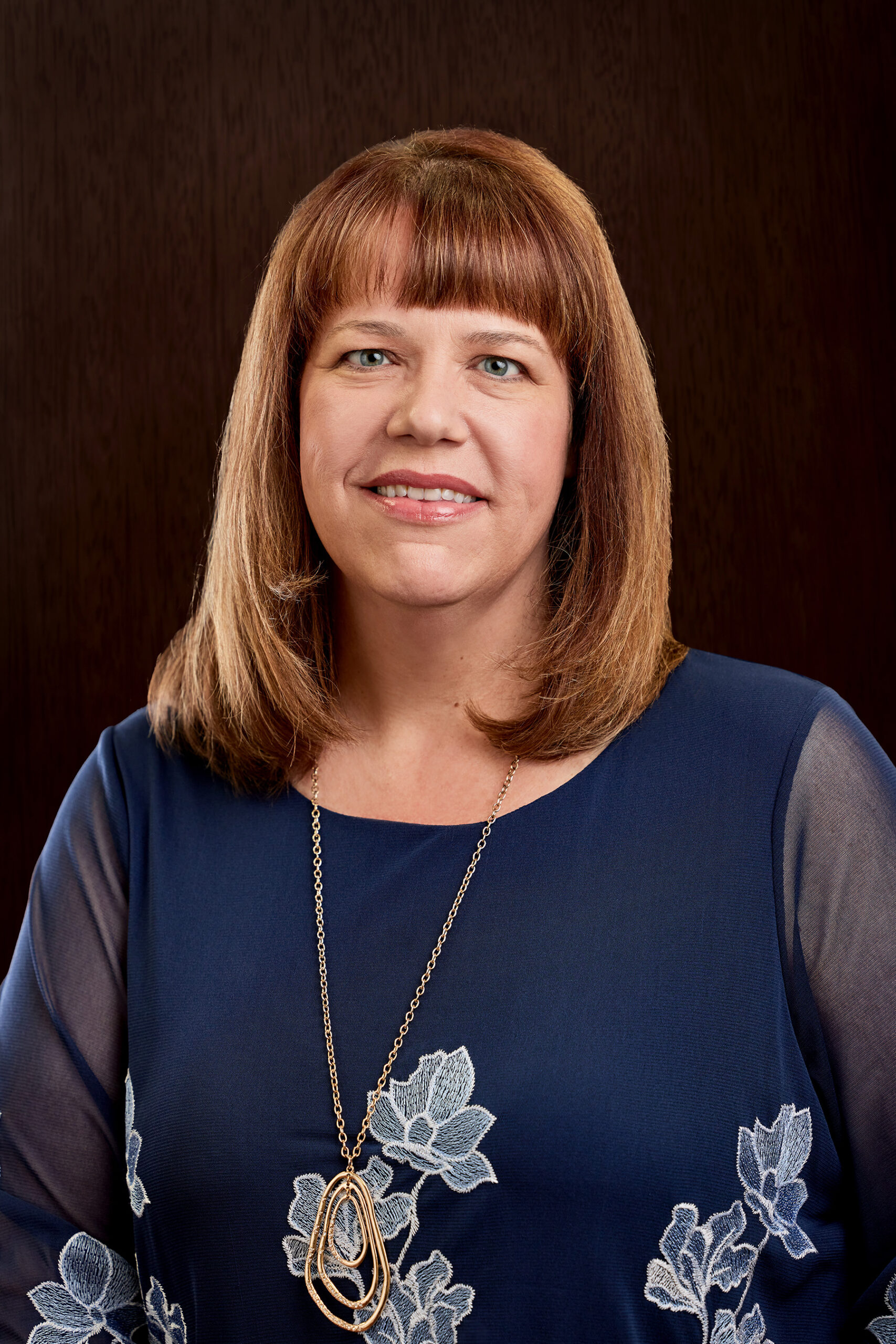 Shonda Dominguez
HR Director & Culture Creator